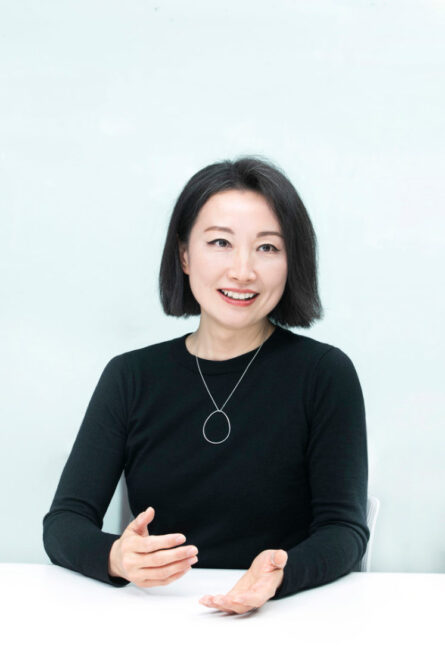 The RIGHT (Research Investment for Global Health Technology) Fund said Thursday that it opened this year's first request for proposals for Product Development Award (PDA) and Evidence Generation Award (EGA).
It would receive them until Aug. 16.
Both awards are research grants to support infectious disease researches to alleviate global health inequity.
The RIGHT Fund, jointly founded by the Ministry of Health and Welfare, Korean life science companies, and the Bill and Melinda Gates Foundation in 2018, supports the research and development of comprehensive Healthcare technologies, such as vaccines, therapeutics, and diagnostic platforms necessary in responding to new and endemic infectious diseases in Low- and Middle-Income Countries (LMICs)
Since its launch, the RIGHT Fund has selected and funded 42 various R&D projects through public request for proposal, and provided 47.7 billion won (approximately $37 million), partnering with over 50 domestic and international institutions.
In a recent meeting with Korea Biomedical Review, RIGHT Fund's Executive Director Hani Kim elaborated on the PDA and EGA and which companies and institutions are eligible to apply.