Executive Director's Message
For international health cooperation based on solidarity,
alliance and mutual respect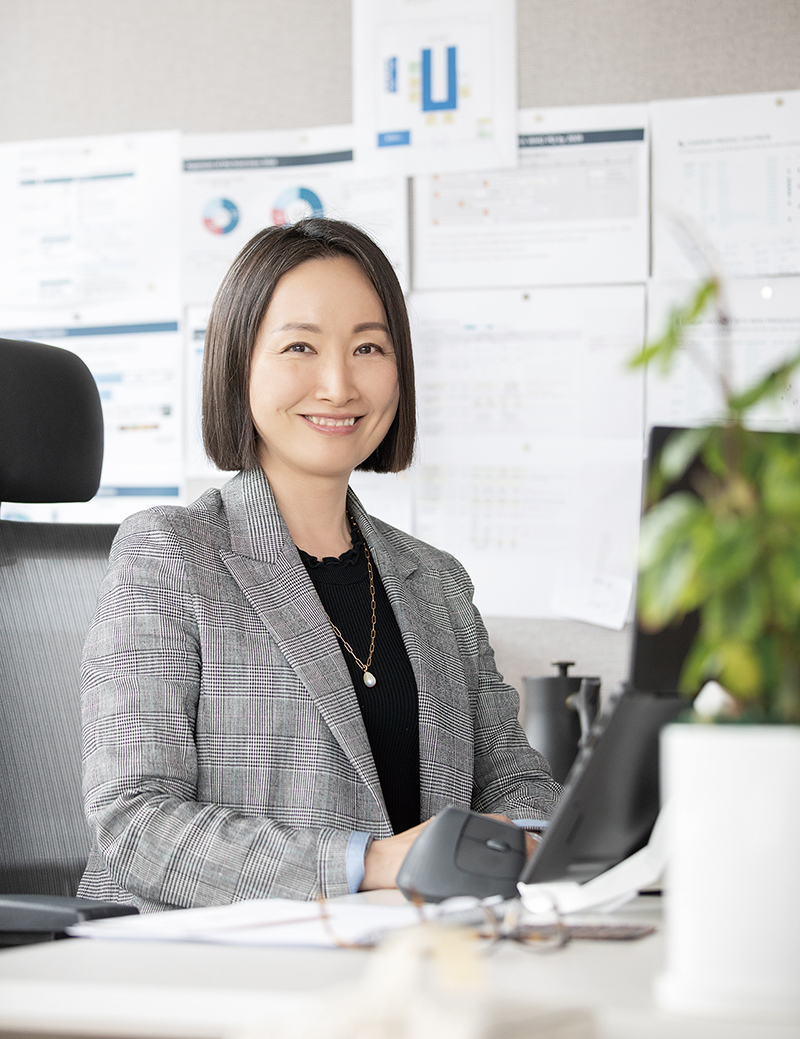 For international health cooperation based on solidarity, alliance and mutual respect, the RIGHT Foundation was founded in 2018 and it has passed through the dark shadow of the first pandemic in modern human history over the past three years.
At the time of the foundation, our mission was to help establish Korea as a new ally in the global cooperation of health technology researches to advance health equity. And the pandemic has reminded us once again that our mission is both urgent and necessary.
The pandemic has shown that health technologies such as vaccines and test kits can play a large role in protecting people during public health crises. However, it was also an opportunity to confirm that the current production of medical technology is not enough, and practical efforts and support from countries around the world are imperfect to make health technologies a universal benefit for everyone, not for the wealthy few.
This inequality in public health is ultimately rooted in inequalities in material resources and knowledge. To develop medical technology that is essential for promoting equity in public health and coexistence of humankind, rather than technology for innovation, knowledge and decision-making authority on the subject of health and medical research are required. (For example: how the resources and technologies required for this can have public interest within the social structure or health system)
The RIGHT Foundation will redraw how research cooperation of health technology pursuing health equity can be formed. The cooperations for health equity we design pursue beyond unilateral medical technology delivery or securing market. The cooperation pursued by the RIGHT Foundation begins with senses of fellowship and solidarity; respecting deep knowledge and experience of diverse health care systems in low- and middle-income countries, exchanging knowledge, and teaching and learning from each other.
The RIGHT Foundation rejects leadership based on economic, cultural, and technological superiority, and tries to be a catalyst that derives international health cooperation based on solidarity, alliance, and mutual respect across borders. Our vision is to become a platform for international cooperation to develop health care technologies as universally accessible global health public goods.
We have just started and we know the way ahead is long and will not be easy. However, with those who sympathize with and support our vision, this way is full of solid energy. So we take a cheerful step today with everyone joining this journey.
Thank You.
Research Investment for RIGHT Foundation
Executive Director Hani Kim, Ph.D
Receive newsletters from the RIGHT Foundation by e-mail